Great accountants- professional, friendly, timely, can translate accountant language to lay terms! Would definitely recommend.
Great accountant - quick and responsive!
Harry Whitcher
05/06/2022
I have attended some excellent online training from Two Sisters Accounting. They took a complex subject, regarding accounting for small companies, and gave an easy to understand introduction. If you get the opportunity, talk to them.
These lady's talk a lot of real world sense, and do not believe in making things complicated. Accountancy is not complicated when a knowledgeable person explains it to you in English. Give them a call, business is tough enough without making something more complicated than it need be.
325productionsUK
24/10/2020
2 Sisters Accounting Ltd are fantastic. Beth who handles my accounts relieves all my stress about finances by always being available to respond to my questions, explaining everything to me in a way that I understand and by working quickly and efficiently. On top of that she is just a lovely person who is truly dedicated to helping small businesses like mine with their accounts. Highly recommended.
Nathaniel Chapman
11/08/2020
These guys are awesome. Punctual, knowledgeable, and absolutely keep me sane when it comes to my end of year accounts. Strongly recommend them to my entire network and beyond. You will not be disappointed 🙂
Great efficient service... Always there to help or answer any questions... Highly Recommended 😊
I used 2SA for my company accounts and they just give me confidence that they have everything in hand. They always help with my questions and put me at ease. They have also been great with their comms during the covid-19 crisis and helping their clients understand what their options are. I would recommend them to any other freelancers setup as a Limited company.
I've used 2SA for a couple of years now and have to say I am nothing but impressed. They are a wealth of knowledge and great at keeping me on top of my bits to make my assessments easy. Not your ordinary accountants
My wife and I have used 2SA for our end of year accounts. The service was incredibly efficient and friendly. For the first time ever I didn't mind a call with my accountants. Excellent value, service, advice and people. Thank you Beth and Jessie
What our clients love about us
We are not typical accountants
We most certainly do not fit into the typical accountant box, but this is what our clients love about us!
We don't speak 'accountant'
We know clients don't want to be spoken to in technical terms, so we keep things simple.
We don't expect our clients to know things they shouldn't, we aim to help them understand.
We make their lives easier
From relieving the accounting burden to simplifying finances and providing ongoing support and advice as they grow.
We've been there, done that, and got the t-shirt
We've built a business, so we're uniquely positioned to help our clients do the same.
We are Xero & QuickBooks Certified
What this means for them is efficient support and time gained by working smarter, not harder.
Probably because we're sisters and we wind each other up, but we do complement each other skill-wise, honest!
We are fully invested in our client's success, and this comes across in everything we do.
We are not your stereotypical accountant
What do you think of when you hear "accountant"? Old men in suits and ties? If so, you're one of many who associate the profession with that image.
If you have met us, however, you would know that we most certainly do not fit into that box.
We are friendly, we are chatty, we are upbeat, and we like to make our clients smile. That's why we set up 2 Sisters Accounting: we wanted to be a source of help and advice for all our clients, and do it in a way that isn't condescending or dull.
Firstly, we talk to you like we talk to each other.
Why talk in riddles and jargon when we can just chat like normal people? We can tell you exactly what you need to know without boring you with gibberish, and we help you become as involved in your business as you like. Our role is to answer any questions you have and to offer an opinion on any matter, big or small.
Secondly, we are tech-savvy (not just a pretty face).
We are certified in Xero and QuickBooks online, so we can help you streamline your business. Trust us, keeping things up to date and getting an overall view of how your business is doing has never been easier! We can even show you how to store all your receipts and invoices online, so say goodbye to stashing paperwork everywhere and desperately hunting it down when year-end arrives.
Thirdly, we are specialists in payroll too!
We don't outsource payroll to an external provider like many traditional accountants, we do it in-house. This means you know exactly who is handling your employee data which is incredibly important. Not to mention, it´s easier to keep up with changing payroll legislation and you benefit from our high level of service.
And lastly, we offer monthly fixed fees.
We're not once-a-year accounts, oh no. We are involved with you and your business to the point where we know your processes and figures as well as you do.
By working with you month-to-month, we can answer your questions and provide expert advice in a timely manner. If we spot something you should or shouldn't be doing while we are doing your bookkeeping, we can fix it straight away instead of dumping a load of information on you once a year.
Whether you are just starting a business or going self-employed, or you are established and have been doing this for years, we can help you manage your business and finances while ensuring you meet your legal obligations.
The latest hints, tips and guides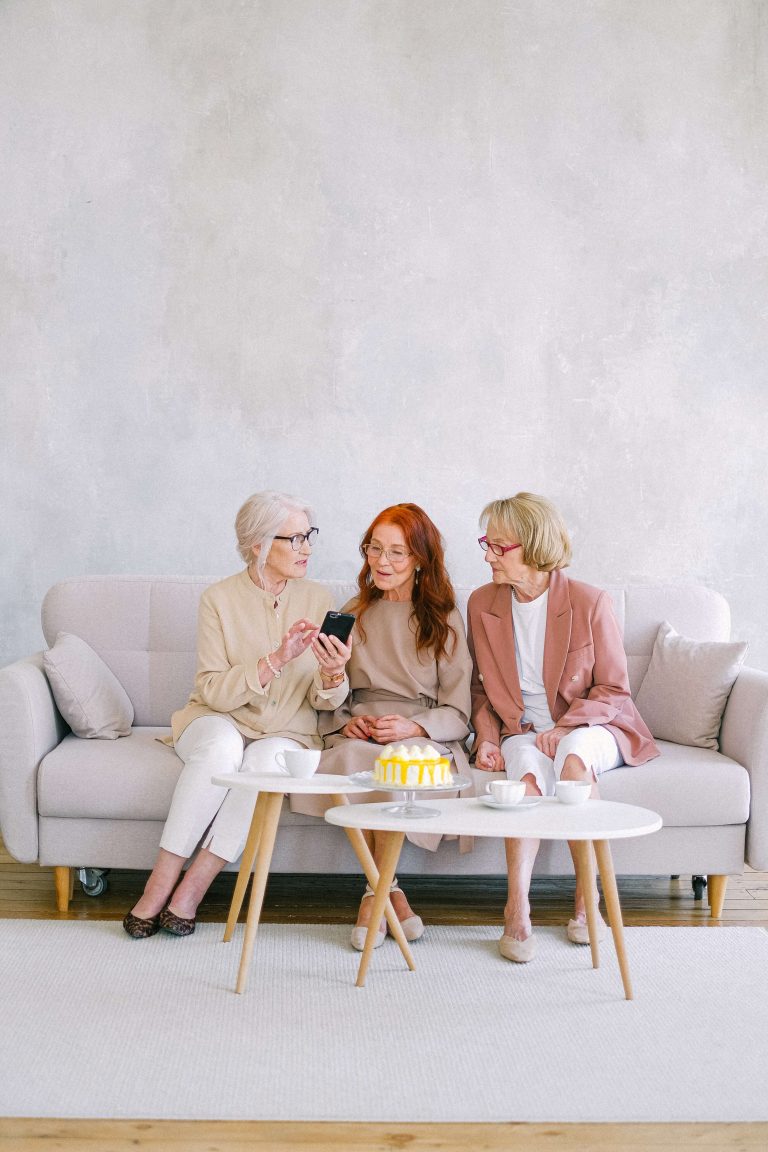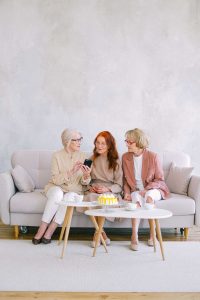 Business Running Tips
"What should I look for when I'm picking my accountant?" 1️⃣ Do you like them? And not in a "OMG BFFS💗👯‍♀️" way. Are you comfortable
Read more
Want to do what you love and fund your lifestyle?
It's possible to have both when you have the right sidekick.