Accountants for consultants
Who we work with - Consultants
Great accountants- professional, friendly, timely, can translate accountant language to lay terms! Would definitely recommend.
Great accountant - quick and responsive!
Harry Whitcher
05/06/2022
I have attended some excellent online training from Two Sisters Accounting. They took a complex subject, regarding accounting for small companies, and gave an easy to understand introduction. If you get the opportunity, talk to them.
These lady's talk a lot of real world sense, and do not believe in making things complicated. Accountancy is not complicated when a knowledgeable person explains it to you in English. Give them a call, business is tough enough without making something more complicated than it need be.
325productionsUK
24/10/2020
2 Sisters Accounting Ltd are fantastic. Beth who handles my accounts relieves all my stress about finances by always being available to respond to my questions, explaining everything to me in a way that I understand and by working quickly and efficiently. On top of that she is just a lovely person who is truly dedicated to helping small businesses like mine with their accounts. Highly recommended.
Nathaniel Chapman
11/08/2020
These guys are awesome. Punctual, knowledgeable, and absolutely keep me sane when it comes to my end of year accounts. Strongly recommend them to my entire network and beyond. You will not be disappointed 🙂
Great efficient service... Always there to help or answer any questions... Highly Recommended 😊
I used 2SA for my company accounts and they just give me confidence that they have everything in hand. They always help with my questions and put me at ease. They have also been great with their comms during the covid-19 crisis and helping their clients understand what their options are. I would recommend them to any other freelancers setup as a Limited company.
I've used 2SA for a couple of years now and have to say I am nothing but impressed. They are a wealth of knowledge and great at keeping me on top of my bits to make my assessments easy. Not your ordinary accountants
My wife and I have used 2SA for our end of year accounts. The service was incredibly efficient and friendly. For the first time ever I didn't mind a call with my accountants. Excellent value, service, advice and people. Thank you Beth and Jessie
Running a consulting business is not easy.
You spend day in and day out working with businesses to develop solutions and maximise their business growth. You may even work alongside a client's financial system to help them create the best strategy.?
But then you don't practice what you preach…why?
Because you spend so much time understanding your client's business and needs to help them overcome their challenges, which often leaves you with no time to focus on your own.
Many consultants struggle with the following:
We are accountants for consultants
If you are, like many consultants, struggling for time and wanting to build a more profitable business, that's where we come in.
We focus on these

3 main areas

:
Utilising our services frees up more time for you to actually run your business and maintain a high-quality service to your clients. We focus on your financials, the tasks that will grow your business, and help both you and your team to work smarter, not harder, by improving the efficiency of your business processes.
For a business to succeed, it needs a solid foundation, and that's what we help you reinforce. We go back to the basics and make sure you have everything you need in place when it comes to accounting, finance, and operations. Compliance may seem like an annoyance, but it actually saves you time and money in the long run. Time and money you could do with when growing your business.
Maximising profitability and growth
While we can take away the burden of day-to-day accounting, the real value for consultants comes from our business advice. Unlike many other accountants, we get to know you and your business, including your desires for the future and we proactively look for growth opportunities that align with this. To help you maximise these opportunities, and therefore your profitability, we work with you and provide you with the advice and support you need to achieve the results you want.
In short, we work with many consultants so we can make your life easier as your business grows. Our main goal is to give you more time to work on the high-value tasks that will grow the business, whilst also advising on important decisions to make this growth sustainable.
Services that would help you:
The latest hints, tips and guides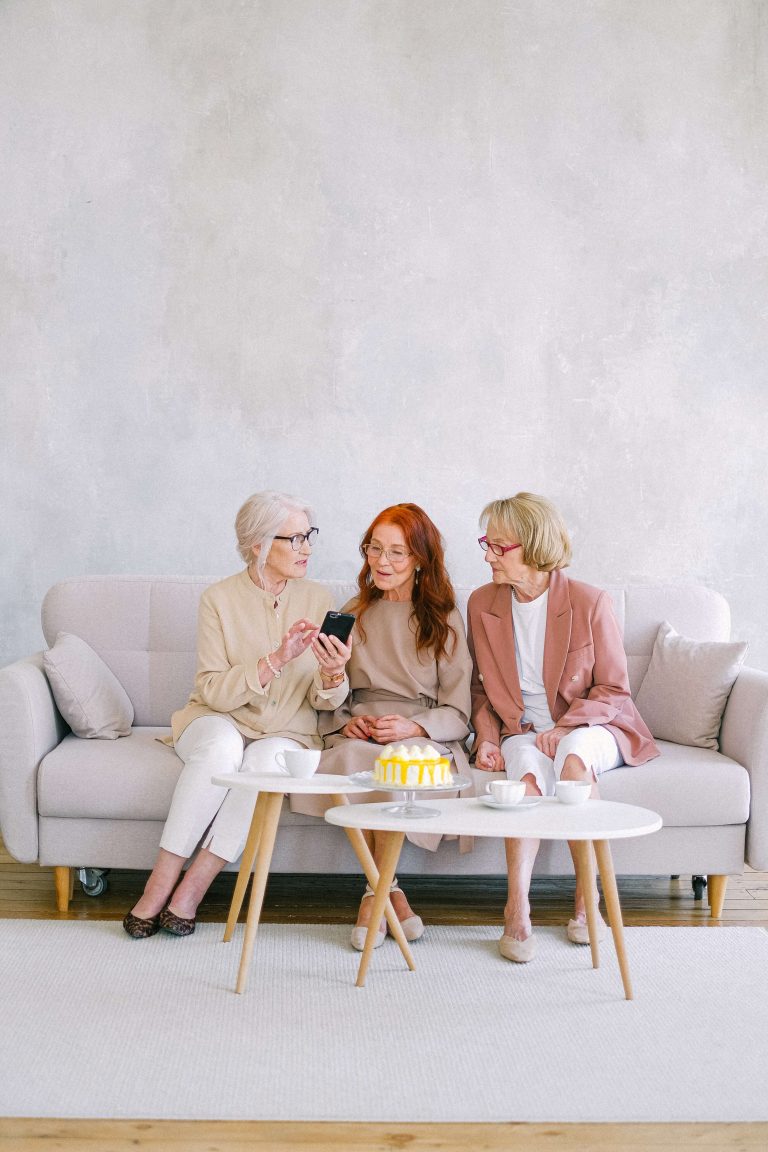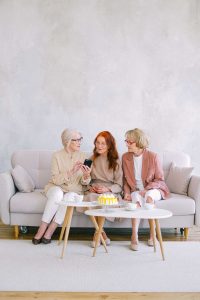 Business Running Tips
"What should I look for when I'm picking my accountant?" 1️⃣ Do you like them? And not in a "OMG BFFS💗👯‍♀️" way. Are you comfortable
Read more
Want to do what you love and fund your lifestyle?
It's possible to have both when you have the right sidekick.