What we do - A.k.a How we help our clients
We are not your stereotypical accountants in Crawley
We most certainly do not fit into the typical accountant box, but this is what our clients love about us!
Great accountants- professional, friendly, timely, can translate accountant language to lay terms! Would definitely recommend.
Great accountant - quick and responsive!
Harry Whitcher
05/06/2022
I have attended some excellent online training from Two Sisters Accounting. They took a complex subject, regarding accounting for small companies, and gave an easy to understand introduction. If you get the opportunity, talk to them.
These lady's talk a lot of real world sense, and do not believe in making things complicated. Accountancy is not complicated when a knowledgeable person explains it to you in English. Give them a call, business is tough enough without making something more complicated than it need be.
325productionsUK
24/10/2020
2 Sisters Accounting Ltd are fantastic. Beth who handles my accounts relieves all my stress about finances by always being available to respond to my questions, explaining everything to me in a way that I understand and by working quickly and efficiently. On top of that she is just a lovely person who is truly dedicated to helping small businesses like mine with their accounts. Highly recommended.
Nathaniel Chapman
11/08/2020
These guys are awesome. Punctual, knowledgeable, and absolutely keep me sane when it comes to my end of year accounts. Strongly recommend them to my entire network and beyond. You will not be disappointed 🙂
Great efficient service... Always there to help or answer any questions... Highly Recommended 😊
I used 2SA for my company accounts and they just give me confidence that they have everything in hand. They always help with my questions and put me at ease. They have also been great with their comms during the covid-19 crisis and helping their clients understand what their options are. I would recommend them to any other freelancers setup as a Limited company.
I've used 2SA for a couple of years now and have to say I am nothing but impressed. They are a wealth of knowledge and great at keeping me on top of my bits to make my assessments easy. Not your ordinary accountants
My wife and I have used 2SA for our end of year accounts. The service was incredibly efficient and friendly. For the first time ever I didn't mind a call with my accountants. Excellent value, service, advice and people. Thank you Beth and Jessie

If you are a limited company, you will have to complete annual accounts every year and file them with companies house.
Based on your company size these can show a range of different things, but the most important part is ensuring the figures contained in them are correct. As a business owner, these also tell you what profit you've made in the year, what assets your company holds, and how you've done over the year. All in all, they're a very important part of running a company!
We keep track of our clients' year ends and aim to complete the accounts as soon as possible after the year end has passed. We never tell our clients "we've got 9 months to file them, so won't be doing yours now" which is what we've heard our clients be told by previous accountants.
In addition, our accounts are completed by an ACA chartered accountant, so you can be sure they are completed to the highest standard.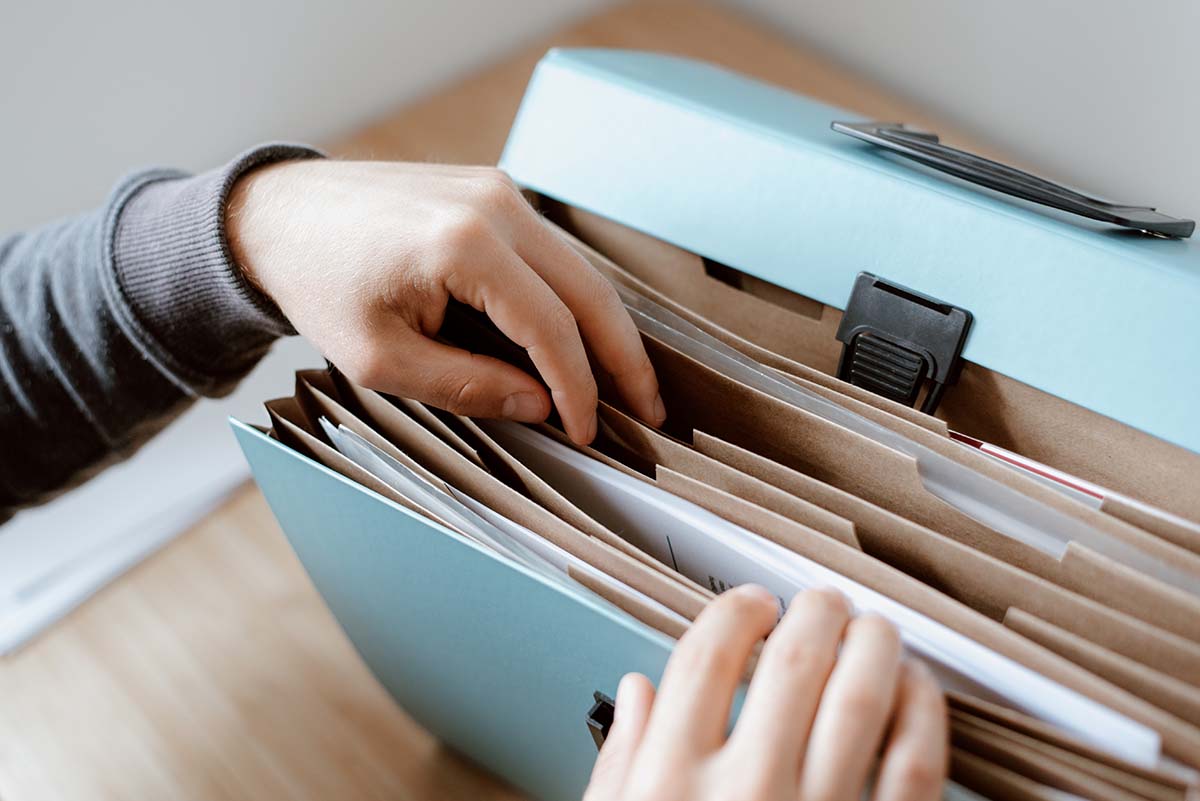 Regular bookkeeping eliminates stress come year-end as any issues have been dealt with during the year.
This means that instead of you having to find a receipt from 9 months ago in a panic, it´s already in the system.
Everyone at 2 Sisters Accounting is Xero and QuickBooks certified, ensuring that when we complete your bookkeeping, we are using the systems to the best of their ability. For many businesses, working through bank statements and receipts to reconcile everything would be a greatly time-consuming task, so we take care of this for them!
We work in various ways: some clients prefer monthly bookkeeping, so they are always on top of it, and some prefer we just do it quarterly alongside VAT returns. Whatever you prefer, we work with you to come up with the best system for you and ensure everything is completed how you like.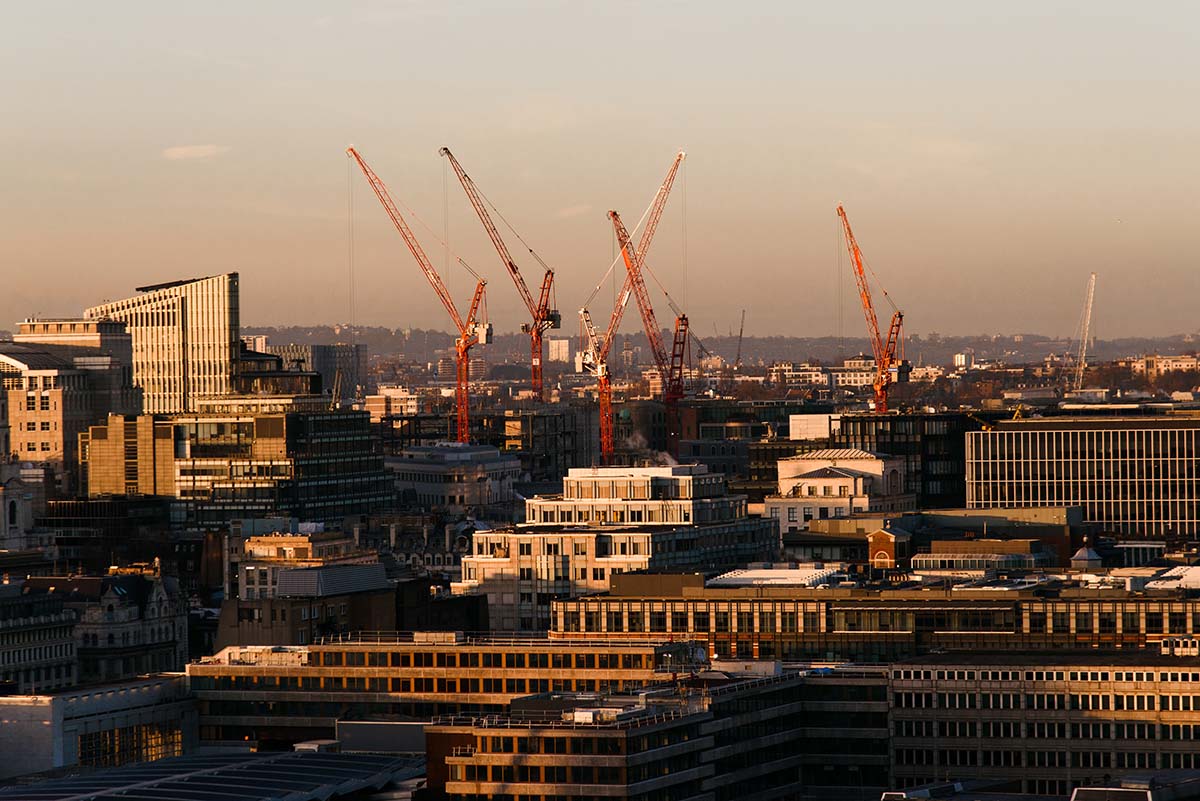 If you work within the construction industry, you would have heard of the Construction Industry Scheme (CIS).
In short, it means that as a contractor, you have a monthly obligation to file returns with HMRC reporting the CIS deductions from your subcontractors.
The good news is, we can manage this on your behalf and provide CIS statements for your subcontractors.
The even better news is, if you have had a mishap and fallen behind with your filings, we are practiced in appealing to HMRC to reduce penalties and making sure you don't get behind again!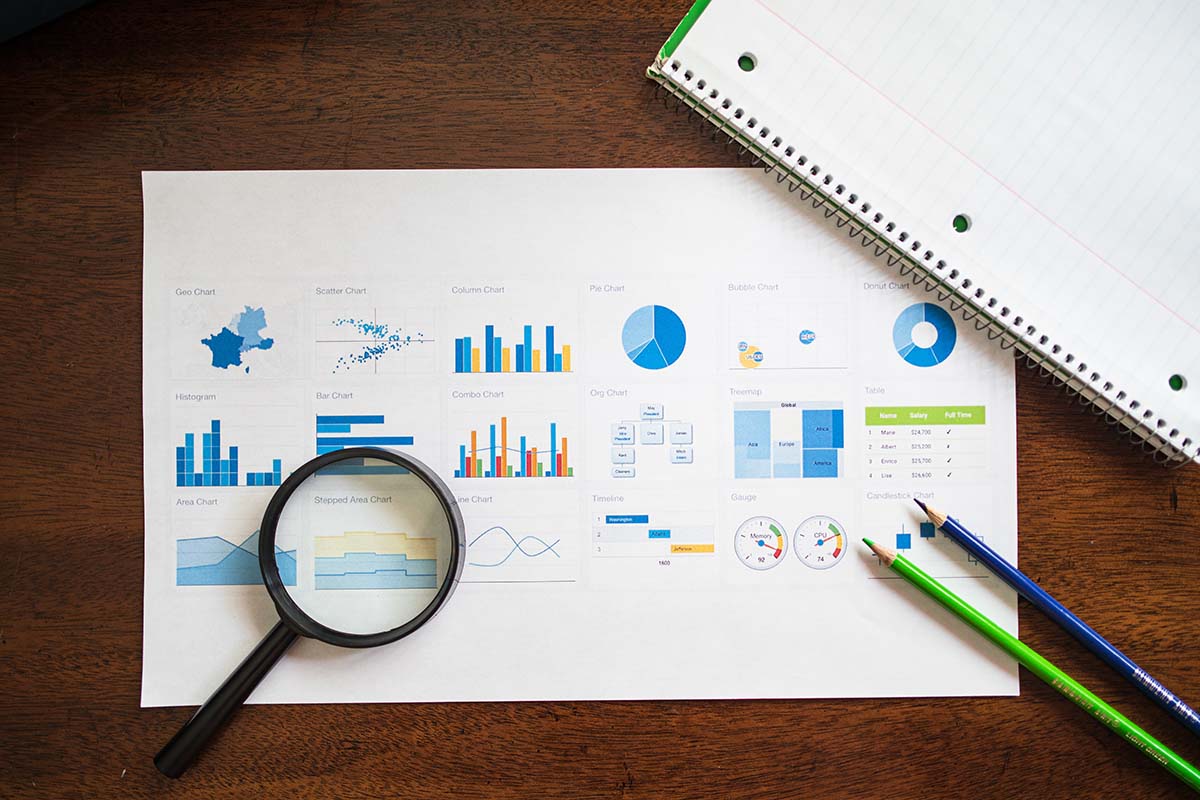 Management accounts & reporting services
For some businesses, regular management accounts are essential.
They provide information for banks, give an accurate picture of how the business is doing, and flag any areas for improvement.
Along with your management accounts, we can also help with budget planning and tracking to ensure you aren't spending more than you mean to be.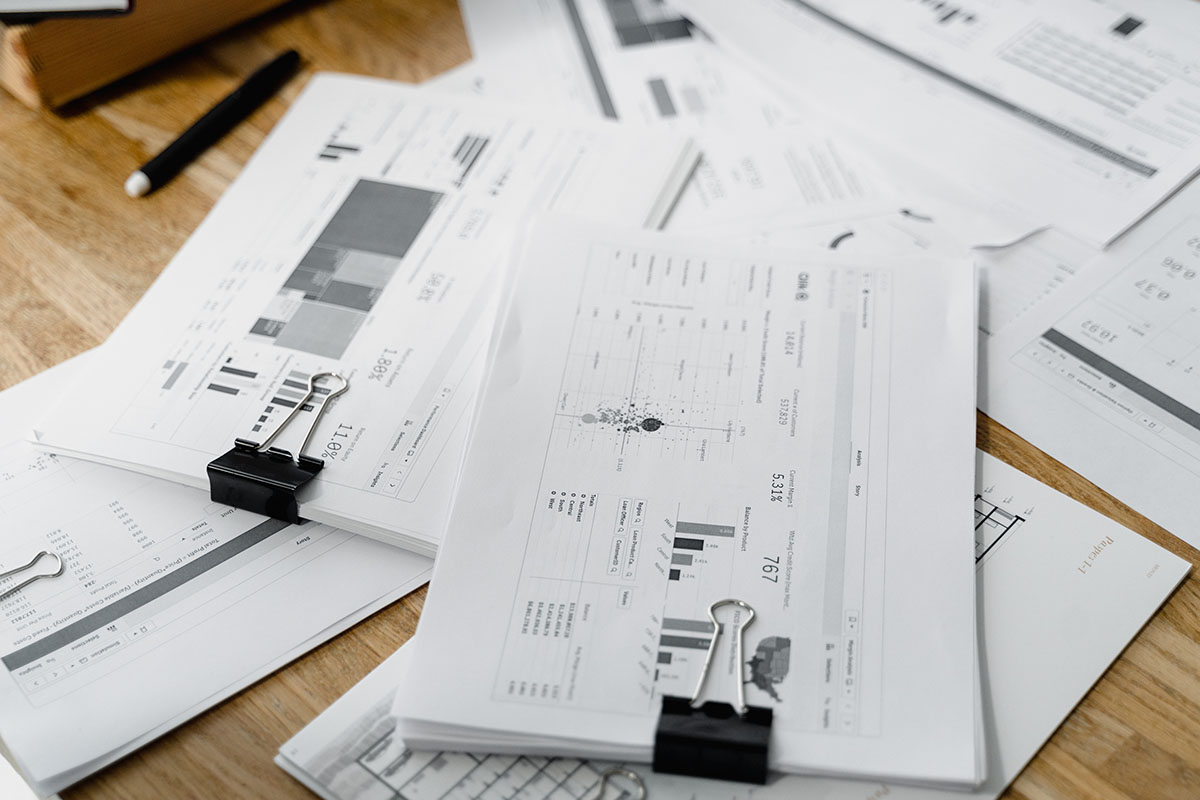 Payroll accounting services
Whether you have 1 employee or 100, managing payroll can be a confusing minefield for businesses.
With constantly changing legislation, the introduction of auto-enrolment, and RTI deadlines to contend with, many business owners would rather put their payroll in the hands of a professional instead of worrying about it.
At 2 Sisters Accounting, we have years of experience handling payroll and all its quirks. We are also well-practiced at dealing with HMRC queries and working out PAYE issues. We can work with weekly, bi-weekly, and monthly payrolls on salaries or on hourly rates.
Alongside payroll also comes Auto Enrolment, which can be a headache for many people. We can manage your pension scheme alongside your payroll, including setting up the scheme if required.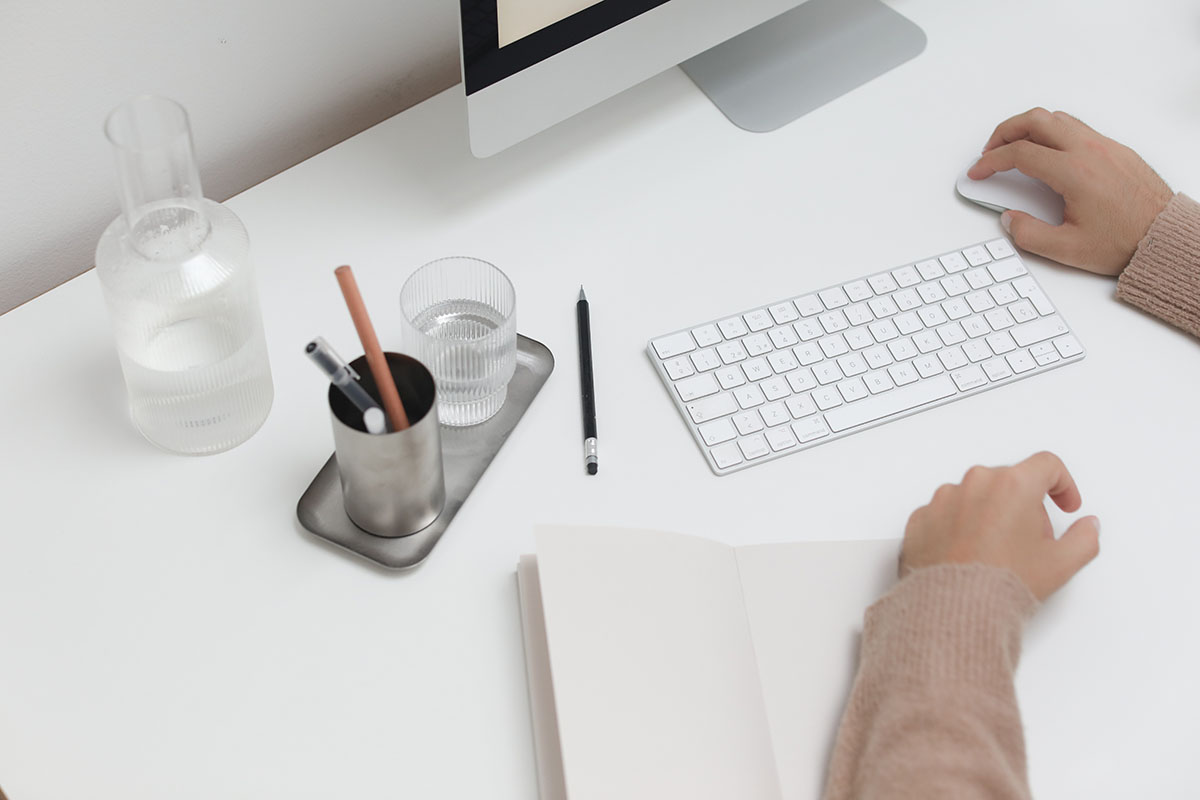 Personal tax accounting services
Whether you're a sole trader, or landlord, earn over £100k a year or need to reclaim work expenses, completing a self-assessment tax return can be a confusing and annoying task.
We can work with you to make the task much easier; we talk with you to understand what is needed, ask for the information we need from you, and take care of the rest. We will also look out for areas where we can save you some tax if possible!
For sole traders, we are used to working with information on spreadsheets, software packages, and everything in between. We can work through the information you provide us so you can understand your profits for the year, where you are spending the most money, and make sure it's all submitted to HMRC correctly and on time.
We can also help with appealing to HMRC for late payment penalties if something has gone wrong along the way.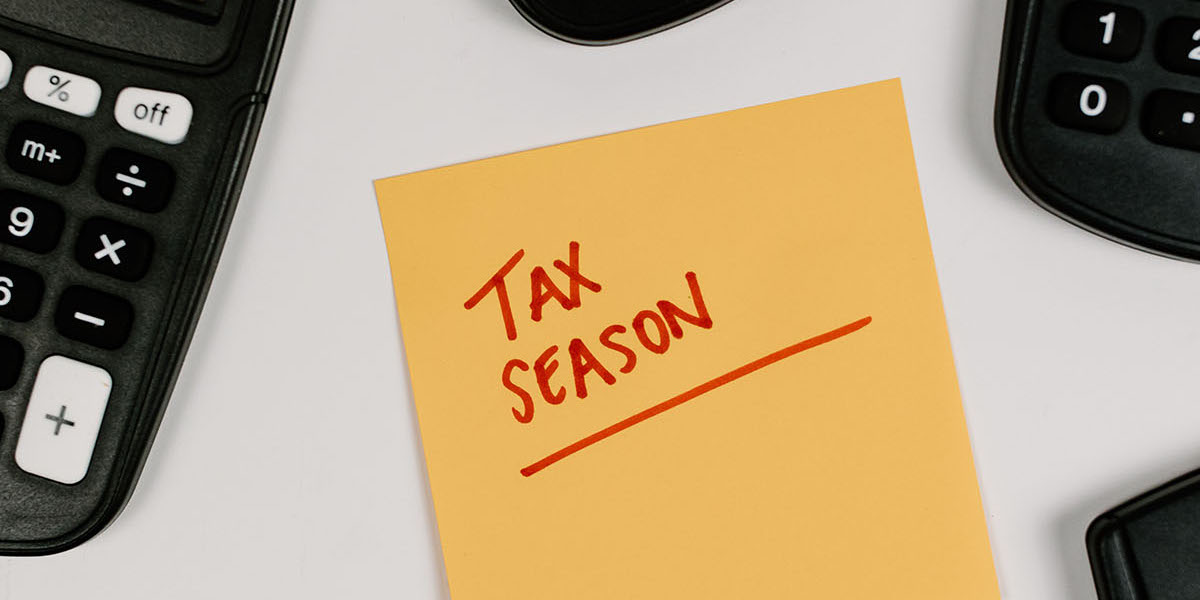 If you are a VAT-registered business, meeting the filing deadline every quarter can be a huge administrative task, distracting you from running your business.
This alongside uncertainty about what does and doesn't have VAT on it means most businesses choose to delegate their VAT to someone qualified, and that's where we can help!
We will contact you once each VAT quarter has ended to make sure everything is correct and in order, and then get your VAT filed with HMRC ensuring you have plenty of time to make your payment.
With the introduction of Making Tax Digital – meaning software now has to be used to file VAT returns – we can advise on the best software to use, and make sure it´s all entered correctly into the system.
We can also help provide advice on the various VAT schemes to see what is best for your business.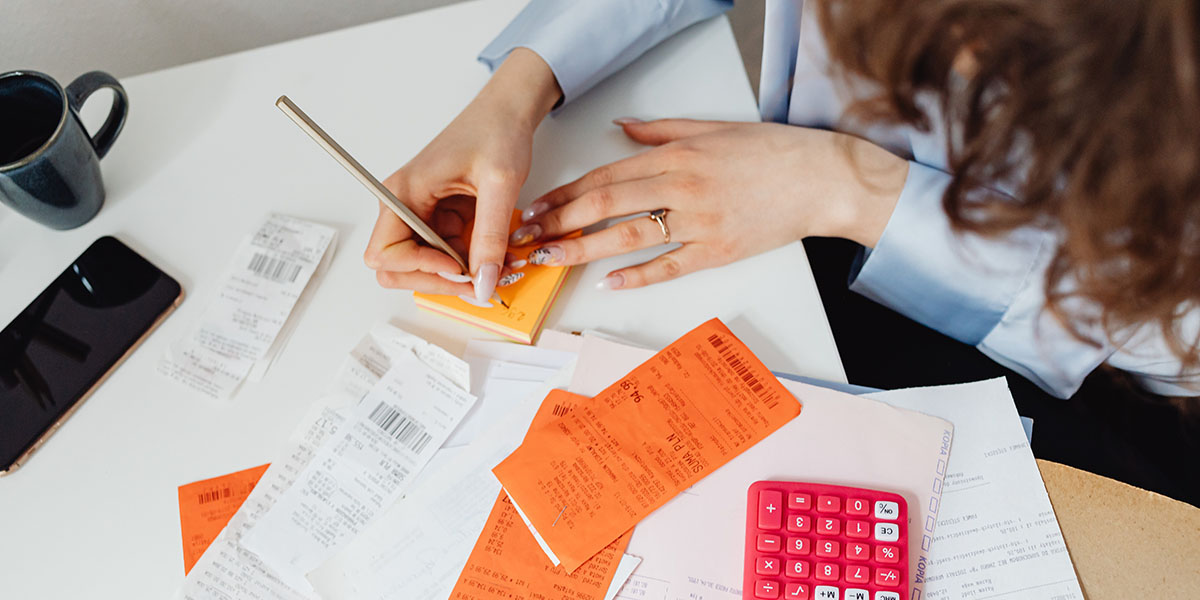 Accounting support specialists
We hear from so many of our clients that they haven't received the support they've so desperately needed from previous accountants.
Phone calls and emails were unreturned for weeks, filing deadlines were continually missed, and tax-saving opportunities were ignored.
At 2 Sisters, we actively maintain ongoing relationships with our clients so there's no fear of being ignored or feeling foolish. If we can't answer the phone, we'll pop over an email or text. If it´s Sunday afternoon and you have a quick question about where to post your latest receipt, we'll respond if we can.
We aim to speak to our clients as often as they want. If you need half an hour monthly to blast through a list of queries, we can arrange that. Alternatively, if you'd rather not hear from us until something needs filing, we can do that too!
2 Sisters Accounting are more than just accountants in Crawley
As a small business owner, you have hundreds of questions, some of them you haven't even realised you want to ask yet. We are here to help answer those questions.
Being small business owners ourselves, we understand the confusion and hurdles that crop up when you grow a business. We know the questions you want answered and more importantly, how simply you want them answered. We also know that working with a professional that doesn't speak in words you understand makes the whole experience 20 times harder!
Unlike other accountants, we are uniquely positioned to:
The latest hints, tips and guides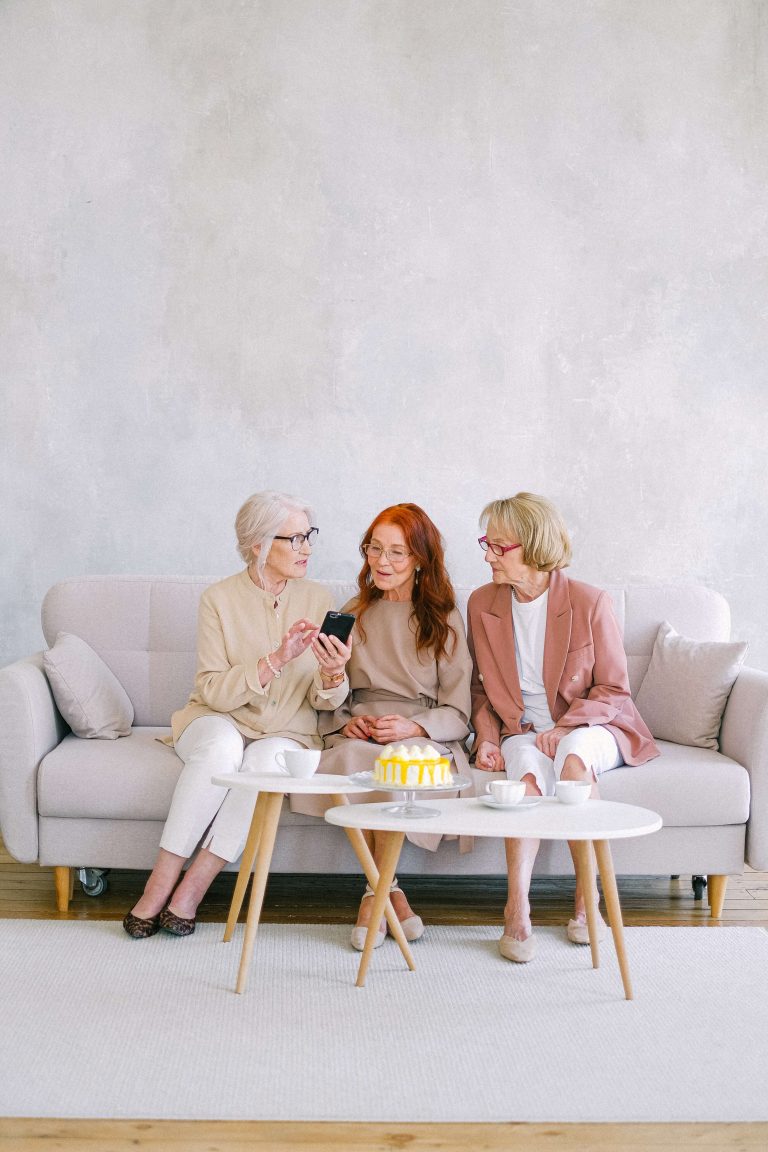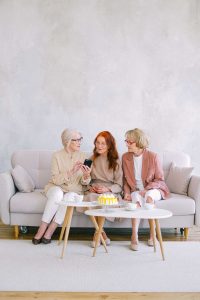 Business Running Tips
"What should I look for when I'm picking my accountant?" 1️⃣ Do you like them? And not in a "OMG BFFS💗👯‍♀️" way. Are you comfortable
Read more
Want to do what you love and fund your lifestyle?
It's possible to have both when you have the right sidekick.